At CINV Corp, we pride ourselves in creating a family-like culture for our immediate team and shareholders alike. We want investors to feel secure when entering into an opportunity with us and strive for a seamless and enjoyable experience.
Our employees are all from diverse backgrounds and their experience ranges from advanced degrees to those who started their career at CINV Corp and have worked their way up to experienced consultants with expert knowledge.
We build strong relationships with our investors and regularly share updates to ensure they are made aware of every part of the company's growth.
What Our Investors Had To Say…
My relationship with Liam has been very good from the very first moment, he's quite a friendly person and always been helpful with any issues or questions I had, demonstrating a good knowledge of the company's issues and the market in general. – Jose Da Silva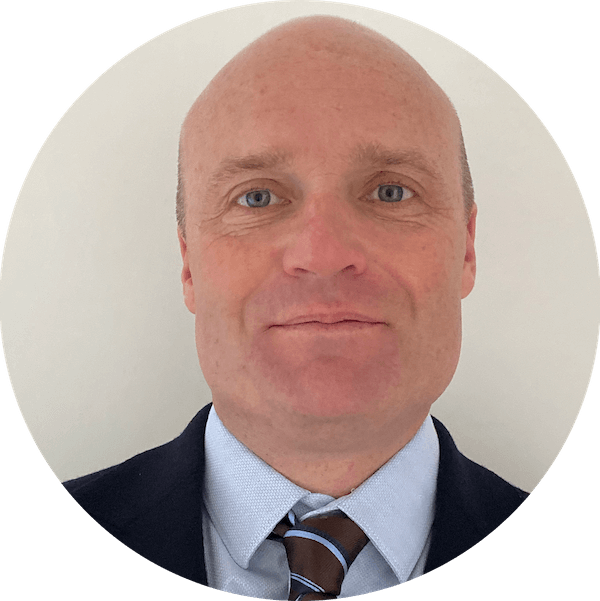 Zavio has been great to deal with from the start. Very clear, precise
and friendly. The dialogue was straightforward and efficient without
being too corporate which suits me. I would say Zavio is a good
ambassador for the business. I think he is well placed to grow with the
business. Exciting times ahead. Looking forward to having a cold pint
of beer with him post lockdown. – Anthony Barber
I felt that the investment opportunity was pretty unique and too good to miss. What also clinched was the way in which the company handled everything, from my initial enquiry through to the share purchase. The genuine nature of it all was very refreshing. Indeed, CINV Corp does feel like a big, friendly family, where everyone matters- shareholders are not just numbers! – Alison Burgess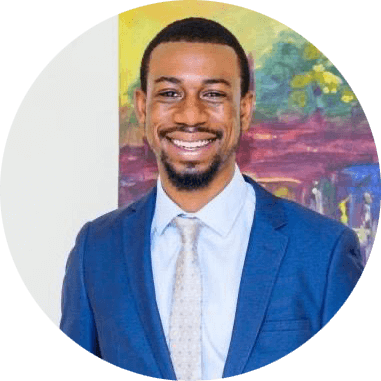 Aaron has been brilliant! It was actually our conversation at the
Cannabis Forum held last year that led me to choose CINV Corp out of the
investment opportunities available to me at that time. His passion
and knowledge of the industry is refreshing and he has always been
available to answer any questions I've had along the way. – Folajimi Ayodeji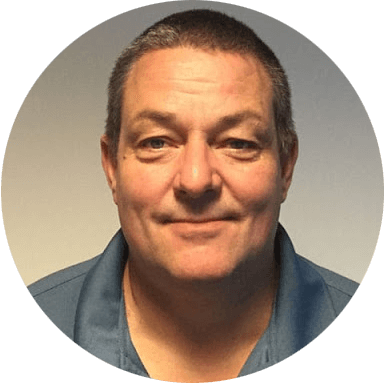 My experience, was one of open dialogue with Cameron and he was
very patient and waited for me for over a year to make up my mind.
Once I had decided to invest, everything was explained clearly, very
professional and swiftly. – Kevin Burrows
It was a pleasure dealing with Dan, whom I found to be well informed about the business. His belief and enthusiasm for the cannabis industry is endearing and admirable! – Ayrian Singh
So Why Are So Many Recognising The Huge Growth In Medicinal Cannabis?
Getting involved in the cannabis industry is a smart and savvy investment that many seasoned investors are seeing the huge potential in. The European market is CINV Corp's main destination focus for supplying to the global demand and was worth 240 million euros in 2019 according to Mjbiz daily [1]. This figure however is a drop in the ocean compared to a huge US$39.1 billion that's its projected to reach by 2024 [2], according to Prohibition Partners – data analysts specialising in the cannabis sector.A surprising amount of celebs have also admitted their passion for the cannabis plant and have even launched their own cannabis based businesses. Including the likes of Whoopi Goldberg and Jennifer Aniston. If it's good enough for them, it's good enough for us!
Bibliography
1. https://mjbizdaily.com/european-cannabis-market-worth-240-million-euros-in-2019/
2. https://prohibitionpartners.com/2019/11/07/key-insights-from-the-global-cannabis-report/