ESG (environmental, social, governance) means an evaluation of a company's overall impact and conscious attitude toward social and environmental factors. These standards are the core influencers that measure the sustainability of an investment decision and its ethical impact.
It's no wonder that 2020 had companies looking for ways to advance their social responsibility and encourage investors to look beyond returns. According to Forbes, it was the year that the ESG movement in capital markets and financial services came of age. [1]
When exploring an investment, these non-negotiables must be adopted: A business that's focused on prioritizing its eco-footprint and its stakeholders whilst ensuring the day-to-day business operations are working efficiently.
It's no surprise that the performance of ESG showed lower volatility than their non-ESG counterparts [2]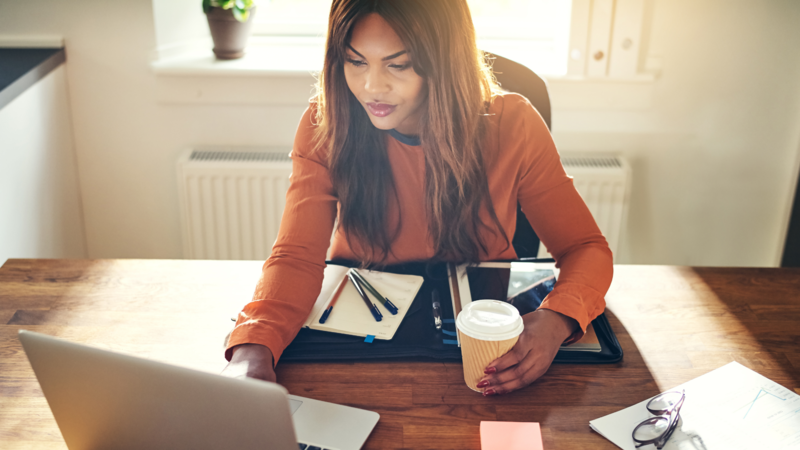 CINV Corp's ESG efforts & initiatives:
We're not just another company promising the world in terms of our ESG credentials, we truly care about supporting local communities and have implemented several initiates already.
Growing cannabis to help people with chronic illness lead better lives is just the start.
Environmental: "The Earth is one thing we all have in common" – How we perform as a patron to nature
Amid the 2019 "climate emergency" declaration, we have been striving for better.
In Zimbabwe, where our flagship cultivation centre operates, we have addressed several local social issues with initiatives designed to protect and conserve the local environment, these include donating unused timber for firewood and harvesting rainwater. As well as implementing a solar plant to supply the facility electrical power and that can also allow CINV Corp to donate excess power to the local community.
To reduce our air travel, we built a skilled team in Zimbabwe to manage operations and prevent the need for regular visits to Africa.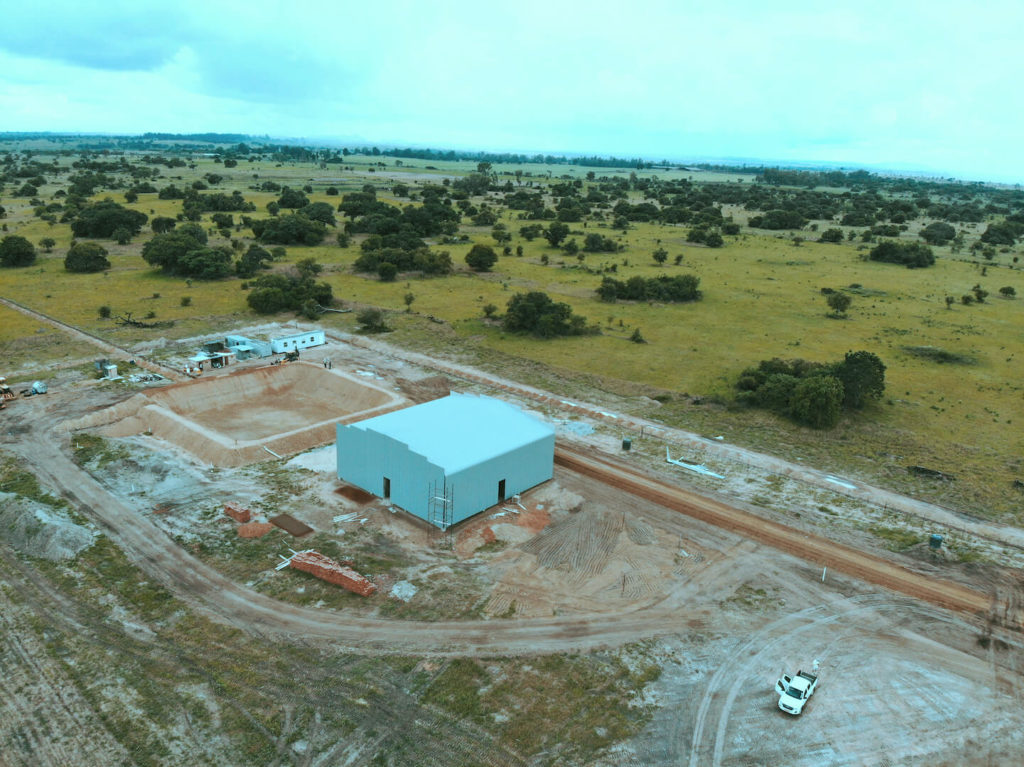 Social: "A Company Is Only As Extraordinary As Its People" – How we manage our employees and the communities where we operate
Our CEO was born and raised in Zimbabwe and his strong commitment to giving back has become a part of our shared business goals.
On several occasions, CINV Corp has donated and supported the community, with food, clothing, school supplies and Christmas presents – things that most westernised children take for granted but meant the world to these aspiring adolescents.
We also strongly believe in the importance of employing people from the local community at each of our locations.
Diversity is at the centre of our hiring and people plan in Zimbabwe and the UK, and our employees' experience ranges from advanced degrees to those who began their career with us and have been provided personal development opportunities and resources.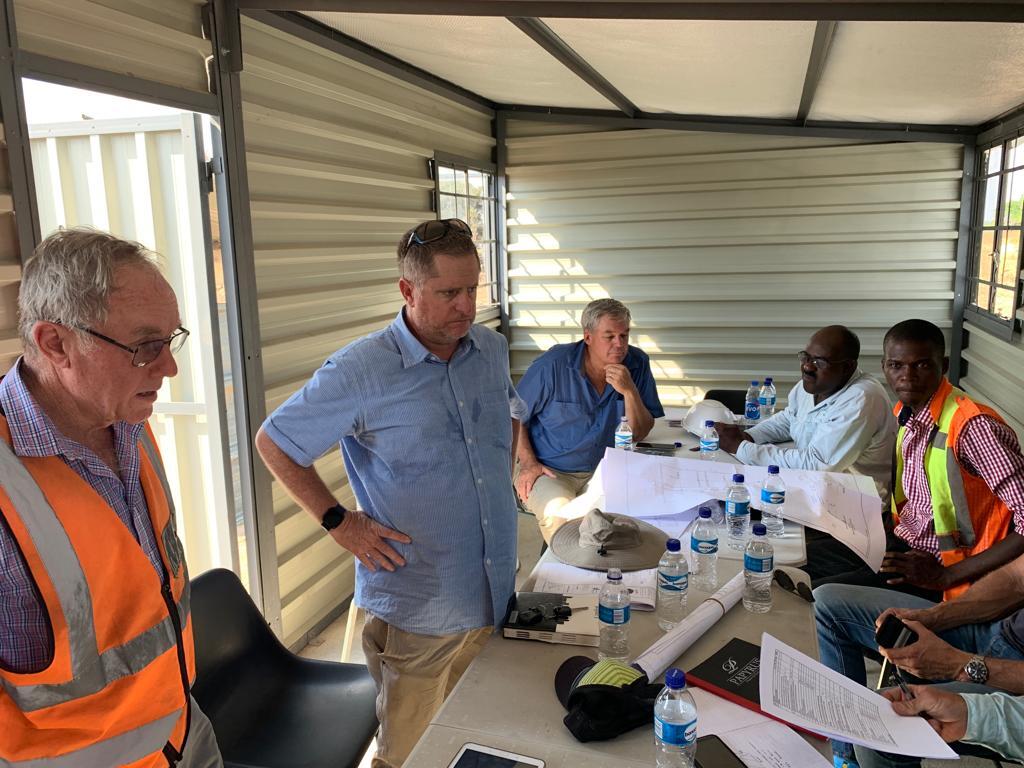 Governance: Our leaders, internal infrastructure, and shareholder values
Our team
Our leaders came from varied and diverse backgrounds and bring a wealth of experience to each facet of the business. Ranging from private equity, financial service expertise, to media relations and manufacturing. But they all seem to share the same thing in common, their passion and commitment to producing a life-changing medicine to treat illness.
Company Valuation
Their commitment led to a strong evaluation in early 2020, by leading advisory, tax and assurance firm Baker Tilly valuing CINV Corp at US$210mln after an audit of its operations. This figure will likely increase in the future when more progress has been made developing the infrastructure and growing the first crop, all this despite a short breakdown in productivity during the pandemic.
Shareholder value & rights
We value our shareholders like family, and we're not afraid to admit we wouldn't be in the position we are in today if it wasn't for their continued support. We honour this by keeping in regular communication, giving them exclusivity of announcements and being our first focus group to trial our Eresos CBD products – some of which experienced great results in pain relief.
You can read more about what our investors had to say about us in a previous blog here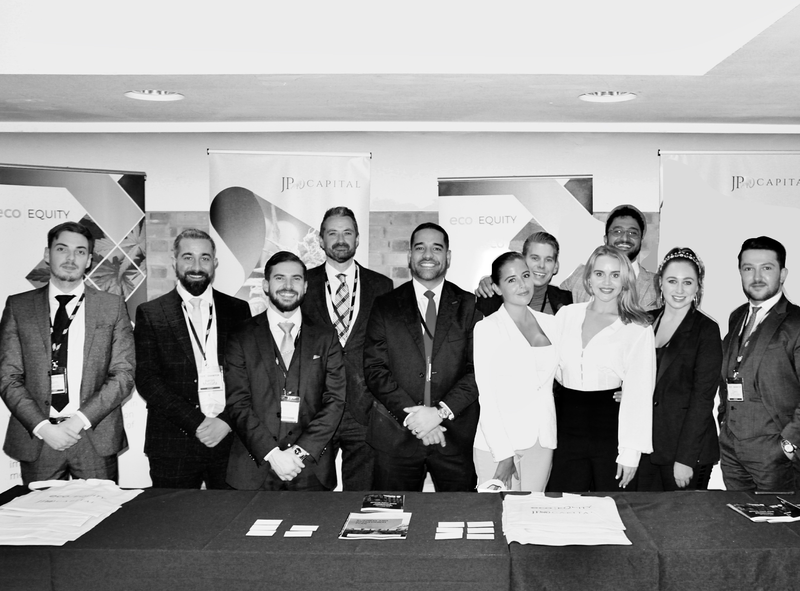 CDPRG
CINV Corp works closely with the UK Conservative Drug Policy Reform Group (CDPRG) Chaired by Crispin Blunt MP, who advocate evidence-based drug policy.
The group exists to find and examine the evidence to support policymakers in reducing harm and securing the benefits of evidence-based drug policy. The CDPRG act as an advisory panel for the JPD Capital group supported by their unenumerated Policy Council. Our partnership aims to develop a regulatory policy for medicinal cannabis use and we believe our experience in producing it, combined with the CDPRG's political capabilities makes the perfect team for further positive change.
The CINV Corp Foundation
Last, but certainly not least. The Eco Equity foundation will be at the forefront of clinical access for medicinal cannabis, operating globally to bring support and relief where needed. We aim to be the stimulant of change in medicinal cannabis access and ultimately improve lives. Part of this will include providing medicines for parents with children who suffer from chronic conditions that require prescribed medicinal cannabis.
Good corporate behaviour, a positive impact on the environment and those around us seem to achieve better results, which is why we recommend your portfolio reflect the vision of the world you want our future generations to live in.
If you're interested in making an ethically informed, investment decision, please visit our Investors page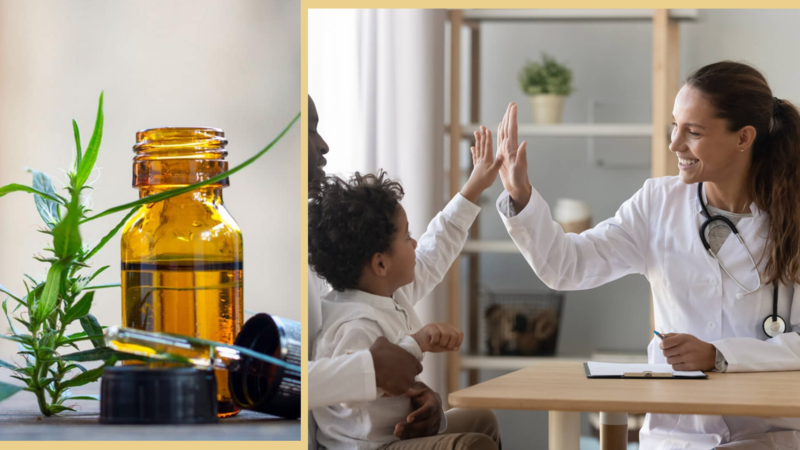 References:
https://www.forbes.com/sites/chukaumunna/2020/12/18/esg-investing-came-of-age-in-2020millennials-will-continue-to-drive-it-in-2021/?sh=537766e6409a