Robert Jappie is a lawyer and partner at Ince Gordon Dadds LLP, specialising in Life Sciences and Cannabis Regulation for the UK and Europe. CINV Corp is a cannabis company that will soon list on the stock market, we ask his expert opinion on the pros and cons of a traditional IPO versus a reverse IPO and his experiences with both.
Harriet:
What are your opinions on reverse IPOs, mergers or takeovers compared to a traditional IPO listing?
Robert:
Reverse takeovers appear to have become quite popular lately. Israeli medical cannabis company Kanabo reversed into a shell in February, and they had a fantastic stock market reception.
A number of shell companies that are listed on the London Stock Exchange are now out there looking for interesting cannabis businesses to merge with.

There are positives in respect of both options. With an RTO, there is the existing listed entity, and you have two companies effectively coming together and the idea is that the enlarged group is stronger and is greater than the parts.
With an RTO there is however a lot of moving parts as you've got lots of different entities involved. There will be legal representatives, there will be auditor's, there will be accountants, and there will be Corporate Finance brokers. It can get quite congested at times.

Ultimately, there are many good reasons to pursue an RTO but it is a lot of work.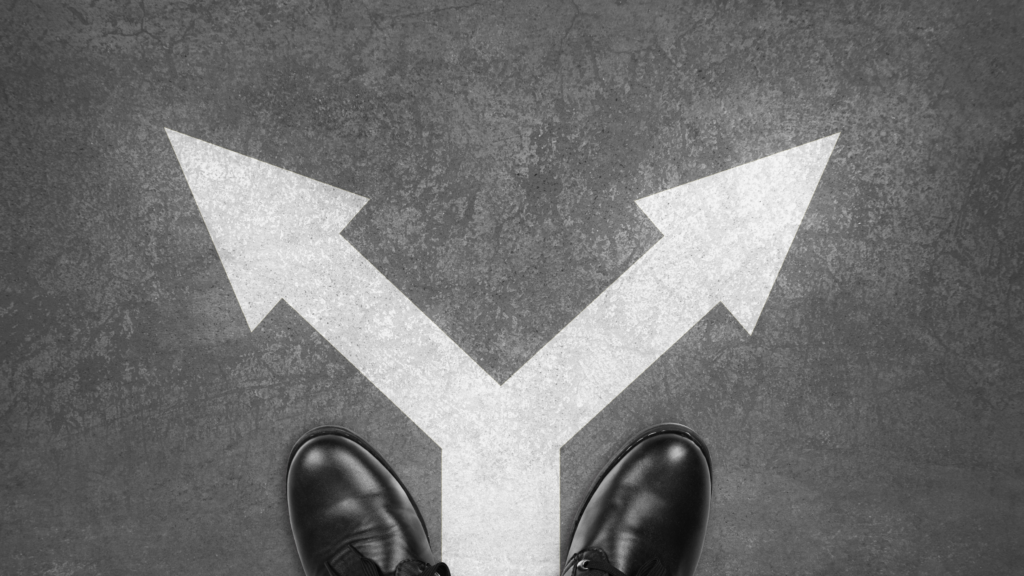 Harriet
So it's not just a simple, quick fix or transition. I think there are a lot of people who are under that impression.
Robert:
Yes, exactly. Cannabis companies are going to be subject to much greater scrutiny than in any other type of business listing on the stock market. The FCA issued a technical guidance note in July, specifically for cannabis companies seeking a listing on the LSE. It substantially increases the due diligence that Cannabis-related business will be required to produce from a regulatory and compliance perspective. As well as the compliance position for the UK, the FCA will also give detailed consideration to the compliance position for all the jurisdictions around the world which the company is operating in.

The FCA will expect local legal counsel to provide a clean bill of health for each jurisdiction.
Therefore listing is a very good way to raise funds and to access public money. It can be quicker and less challenging than a private equity raise but there is also a lot of hard work involved.
Harriet:
Yes… and it's important to note that under FCA regulation under no circumstances can a company have a recreational cannabis offering or operation and list on the stock exchange which I imagine is difficult for some companies that may want to explore that side of the industry or have done in the past.
Robert:
Yes, POCA compliance, and therefore an absence of 'Rec' activities continue to be the key issue that the FCA wants assurances on. They will need to be satisfied that the company seeking the listing does not have any recreational cannabis activity.
Harriet:
What is the biggest growth post-IPO that comes to mind that you might have witnessed in the cannabis industry?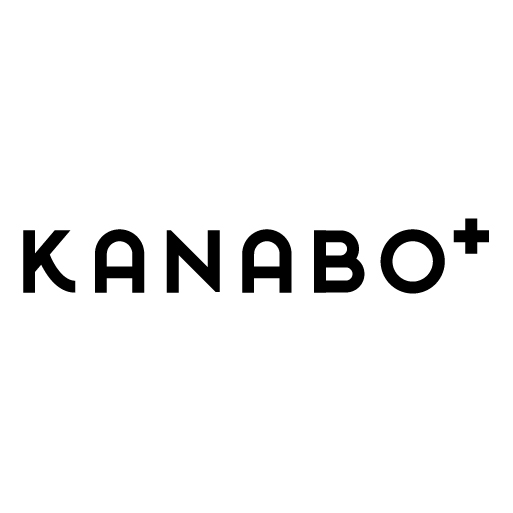 Robert:
Kanabo timed matters perfectly. Their market capital shot up to around $150million upon listing. It's dropped down a bit now, but they've still got a huge amount of market capital to work with.
I think they've signed a deal with Materia Ventures and the likelihood is you will see Kanabo making more acquisitions, signing more joint venture arrangements, because the listing has given them a fantastic platform for which to grow the company and to increase their operational presence across Europe and beyond.
Harriet:
Was that a traditional IPO or was that a reverse takeover?
Robert:
That was an RTO – they reversed into a shell called Spinnaker and they got the timing just right. To get in there first as well and benefit the most from the buzz of being the first cannabis company to list on the London Stock Exchange.
Harriet:
What would you recommend investors to look for in a pre-IPO opportunity?
Robert:
I think the most important thing to consider is the story of the company. They should be asking what have they done so far and where are they going? I think that's really important; revenue is now becoming more desirable as the market gets more crowded.
Kanabo has a great story and a CEO that inspires confidence, and I think investors bought into their vision and their growth potential. So yes, it's quite good to have revenue and have a stable company and a solid company that's doing real business, but at the same time, you've got to give something to the investors to excite them.
You need to make sure that you have a clear idea of where you want your company to go, and how you're going to achieve that sensational growth.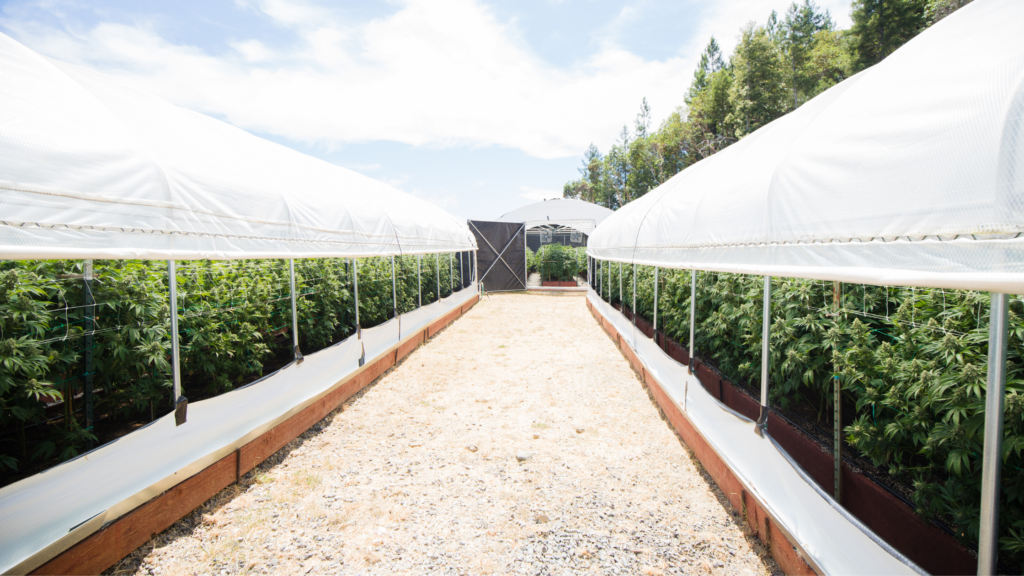 Harriet:
So, if a company does not have that compelling story and strategy, if that story does not translate into exciting growth and credibility then investors will not see the value because they might as well stick to a traditional form of investment with lower risk.
Robert:
Absolutely, I think that's a very good point.
Visit Investors to learn more about a pre-IPO opportunity with CINV Corp.