We have scaled back in time through thorough research to learn and educate those interested in the UK's cannabis laws and the expectations for the future. There has been a stigma attached to cannabis – because of the psychoactive effects caused by THC. We are cultivating cannabis on our land in Zimbabwe and extracting only the medicinal compound of the plant – CBD; which research shows has therapeutic elements. It has the potential to treat diseases such as cancer, HIV, epilepsy, parkinson's and much more.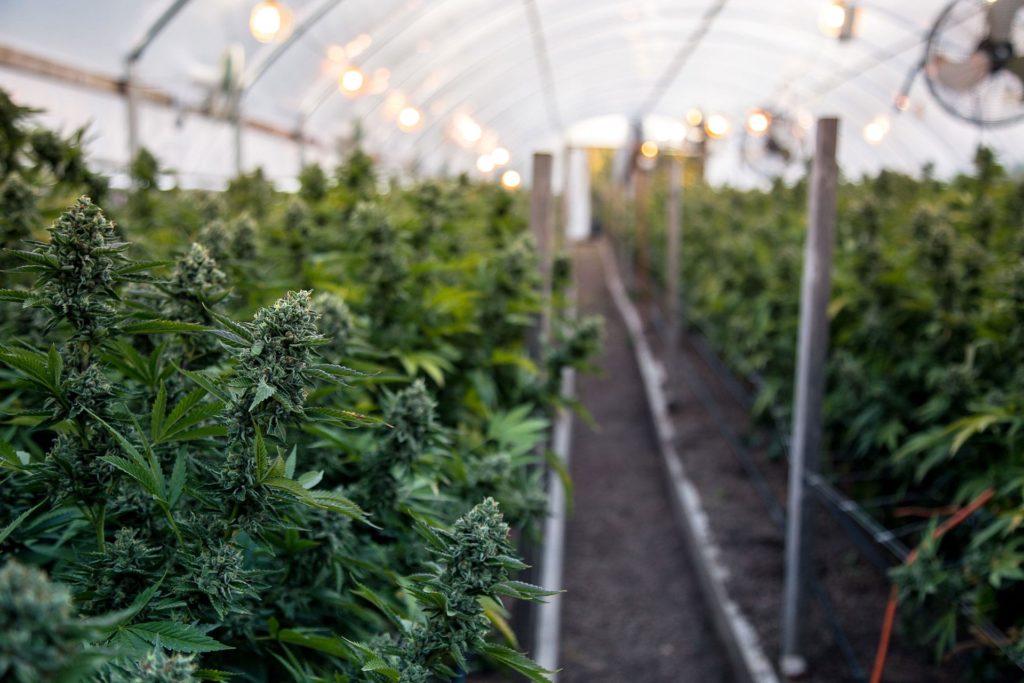 Cannabis laws have been on a rollercoaster ride in the UK since 1928…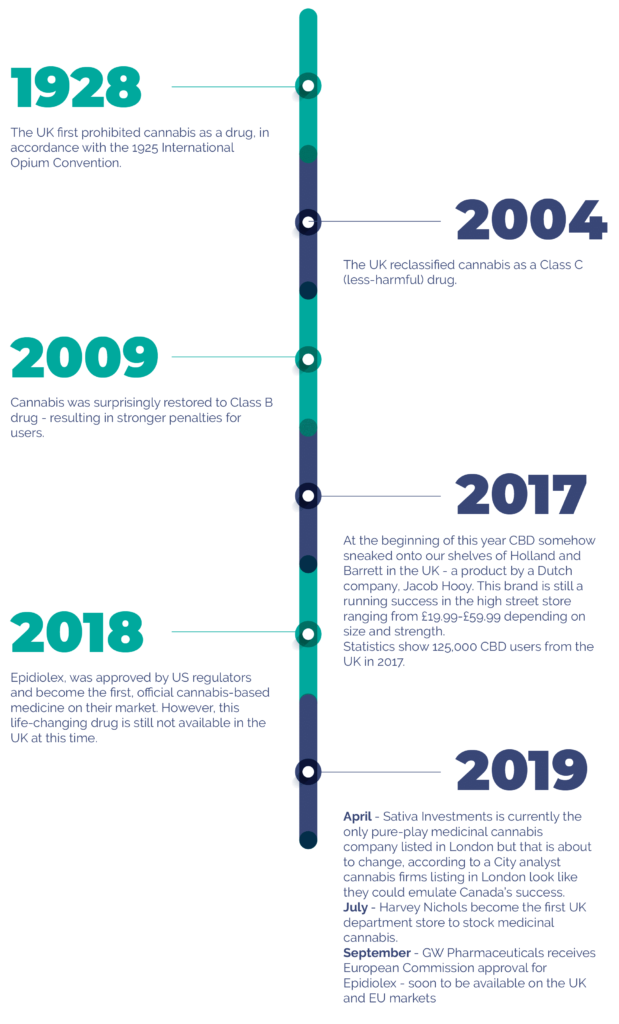 According to The Guardian, the UK cannabis market will soon be worth £1b – this figure is expected to grow by 700% in 2020.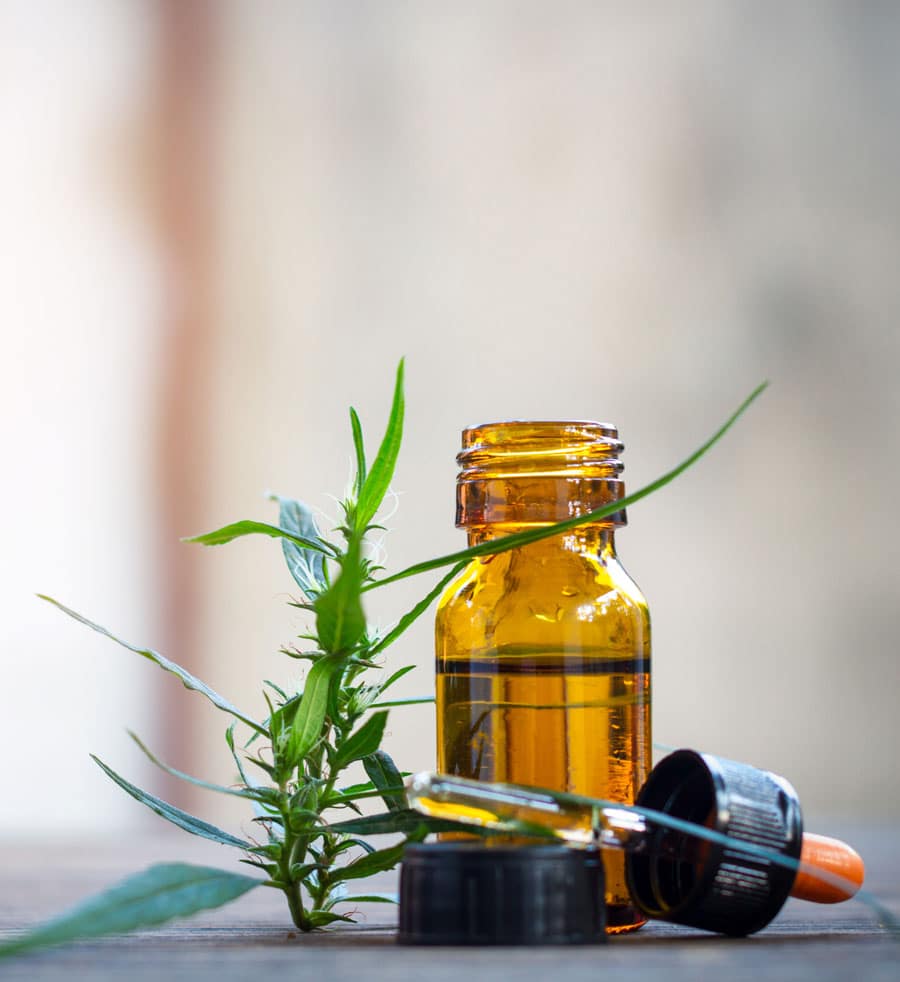 CINV Corp's future in the market
We are raising funds to expand our medicinal cannabis company with the goal to list on one of the financial markets in the future.
Now we have the official license, it gives us the freedom to expand our project, provide more jobs in low cost regions, build trust with our investors and more importantly distribute a top quality product which has the potential to change lives. CBD is the future, and CINV Corp's plan is to build a trustworthy and recognisable brand whilst educating consumers – that's our way to success.