Jonathan Nadler is the group Managing Director at Lyphe Group, a UK leader in the supply of medicinal cannabis care and medicine. Lyphe Group focuses on meeting patient needs for medicinal cannabis access across Europe via their 7 private clinics and 25 prescribing doctors in the UK.
At CINV Corp, we are a pharmaceutical supplier of medicinal cannabis and a vital part of that supply chain. Right now, during Covid-19 lockdown mental health is an important subject to address and we hope our discussion today provides some insight and support for those suffering.
Jonathan: Hi there, thanks for having me. So our team at Lyphe Group has a varied background ranging from health, tech and branding. Really entrepreneurial endeavours and where it all began was when Professor Barnes came in to talk with our founders and he was campaigning quite aggressively in 2017/18 for one child in particular, Alfie Dingley. We got very close to him during the campaign and together we realized that we had to do something to help. We saw that across the world, things started to take shape for medicinal cannabis. We set up an education platform to teach doctors who were the gatekeepers for prescribing medicinal cannabis and taught them all about how cannabis actually works, understanding what it is, reducing the stigma associated with it, and just allowing them to have all the information they need to write prescriptions as we approached November 2018. For us, it was really driven by this absolute need to give patients access.
Although we are a commercial entity, we are driven by the need to try and normalise cannabis. We are desperate to grant everyone who is eligible for access with access. This meant not stopping until we get to a point where it's completely open on the NHS and all those that are entitled to have it can get it.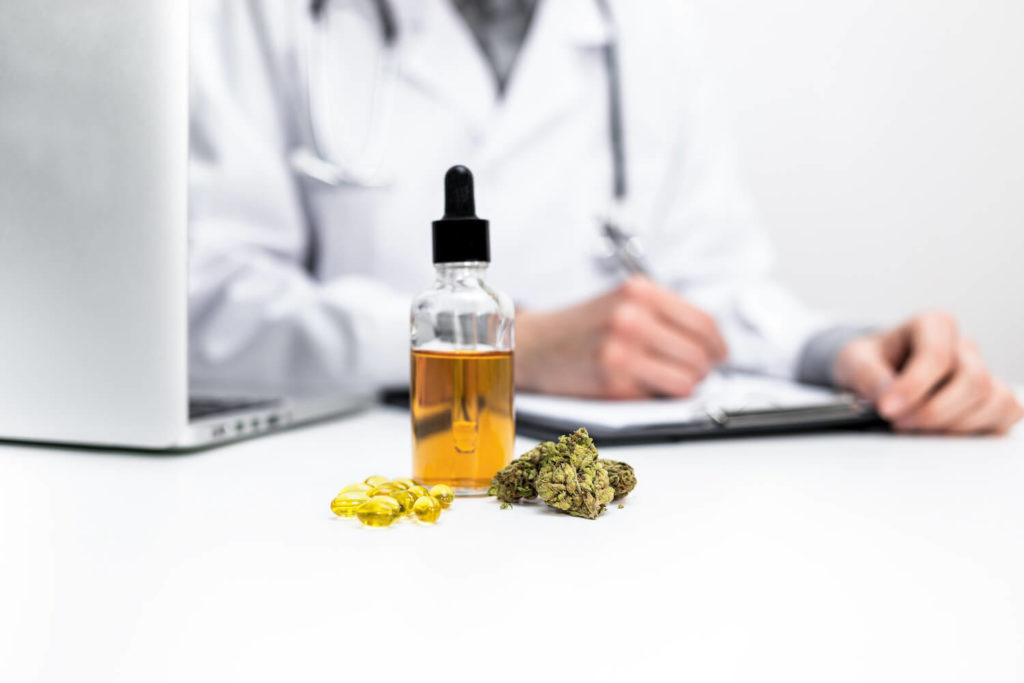 Harriet: Ok great, it's encouraging to hear how patient-driven Lyphe Group is. So let's dive in on the key topic of this interview being mental health and medicinal cannabis. As we know it's a very serious concern right now across the globe and suicide rates have increased due to the pandemic.
What advice regarding medicinal cannabis can you give to those suffering?
Jonathan: I think the first thing to say is it's a difficult time for everyone right now and unfortunately, there are some that struggle more than others. There are lots of people that have got chronic illnesses even prior to the pandemic, which has just been heightened and worsened. I think we need to look at cannabis in two aspects in the UK market.
One, being the retail CBD market where clearly it's booming with millions of people using CBD products on a daily basis in order to feel a change in balance.
So whether that be, sleep or change of mood – those types of things that you could append to mental health conditions. So I think there's a lot to be said for the CBD market and how that can help those that are struggling.
According to Health Europa:
A recent clinical trial has shown that CBD can effectively reduce anxiety. The Permanente Journal published a study reporting that 79% of participants experienced a reduction in anxiety. Hence, these preliminary results on the positive effects of CBD have made mental health advocates to consider CBD for anti-anxiety effects. [1]
However, when it comes to medical cannabis, no matter what organisation you approach you have to have evidence that shows you've tried a number of different medications without a successful clinical outcome this is something which has been there for a long period of time as a chronic condition. It's those patients that are eligible.
The mood stabilizers and other tools that are used by our psychiatrists can work and be effective for lots of people struggling with mental health. But unfortunately, there's a lot of people that have consumed many of these different types of pharmaceutical drugs and are suffering from the same ailments and the same reduced quality of life – they are the patients that our psychiatrists want to examine and help. We have to evaluate the situation by asking ourselves if we can help them with medicinal cannabis and will that alleviate those ailments whereby they can lead as normal a life as they possibly can.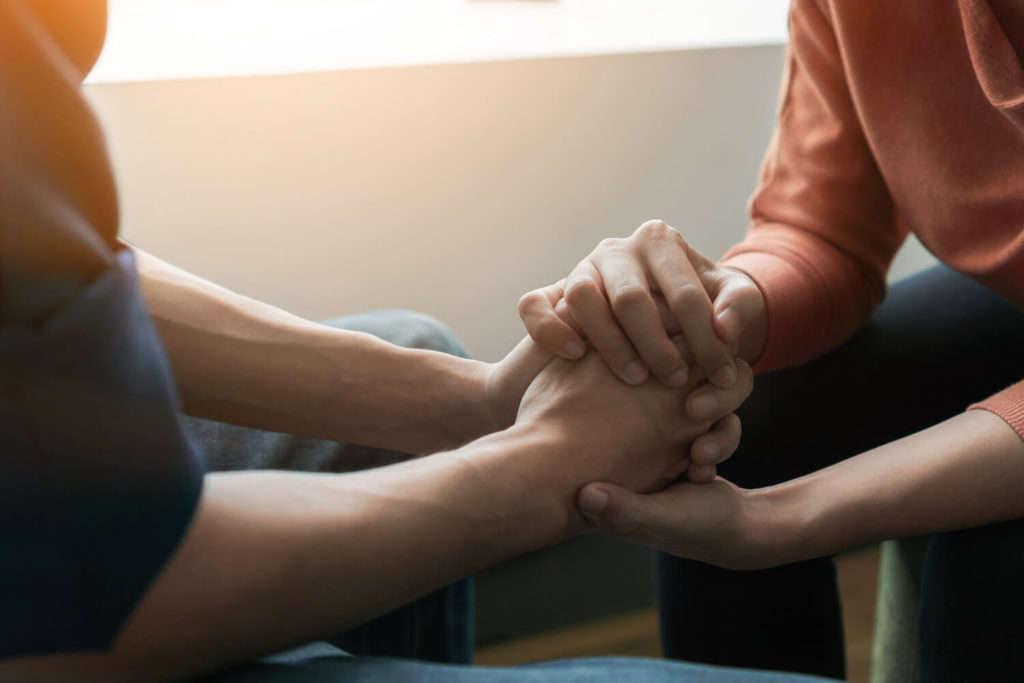 Harriet: What is the most common health issue that patients present that Lyphe Group encounter and hope to treat?
Jonathan: The lion's share of our patients falls under pain, psychiatry, neurology, chronic pain, fibromyalgia, pain from cancer, pain from M.S and IBS.
Also the psychiatric conditions include anxiety, depression, PTSD and all of these have other symptoms, not just the primary ones that you would align with those conditions.
All of the other symptoms that come with it: insomnia and chronic fatigue, there are all sorts of things that cannabis can help with. It doesn't have to be necessarily directed at the core condition, but it could be because of the ailments that are attributed to that condition. Usually patients are very complex, and they haven't got just one issue that needs resolving.
Harriet: It's also important to consider how it's not a one size fits all. CBD and medicinal cannabis treatment is very specific to a person's metabolism as well as the severity of their condition.
Jonathan: Yes, exactly. The training provided for our doctors is very advanced. It's from the academy that we have produced with Professor Barnes, and we have a peer-to-peer forum for our doctors so that they can exchange information with one another. The multi-disciplinary team reviews are where the doctors will study the prescriptions and either approve or reject them. The conversation between the doctors, lots of it is around what kind of strain of cannabis does this patient need and what type of application would suit them best.
If it's an IBS patient for example and you're looking to get to the inflammatory problem somewhere in their gut, would you, as a doctor recommend an oil or a flower for example. These are the conversations that doctors have daily.
Harriet: Do you have a previous case in mind with a patient who had a positive outcome from cannabis-related therapies via Lyphe Group?
Jonathan: There are so many, but one that springs to mind is where a mother hadn't been able to do the normal things mothers do with their children, she was bedridden which took a huge toll on her mental health as well as her physical ailments. We were able to help her lead a better, more manageable life.
The best way to explain this to you is by giving you the success rates. We monitor the success rates of our patients and it's done fairly organically. Doctors have certain questions they ask when patients come back for follow up appointments and our last poll found that:
More than 75% of patients answered that their quality of life had improved.
So for us, that one metric is enough to know that what we're doing is extremely rewarding and successful. It's that improvement of quality of life, is what keeps us going.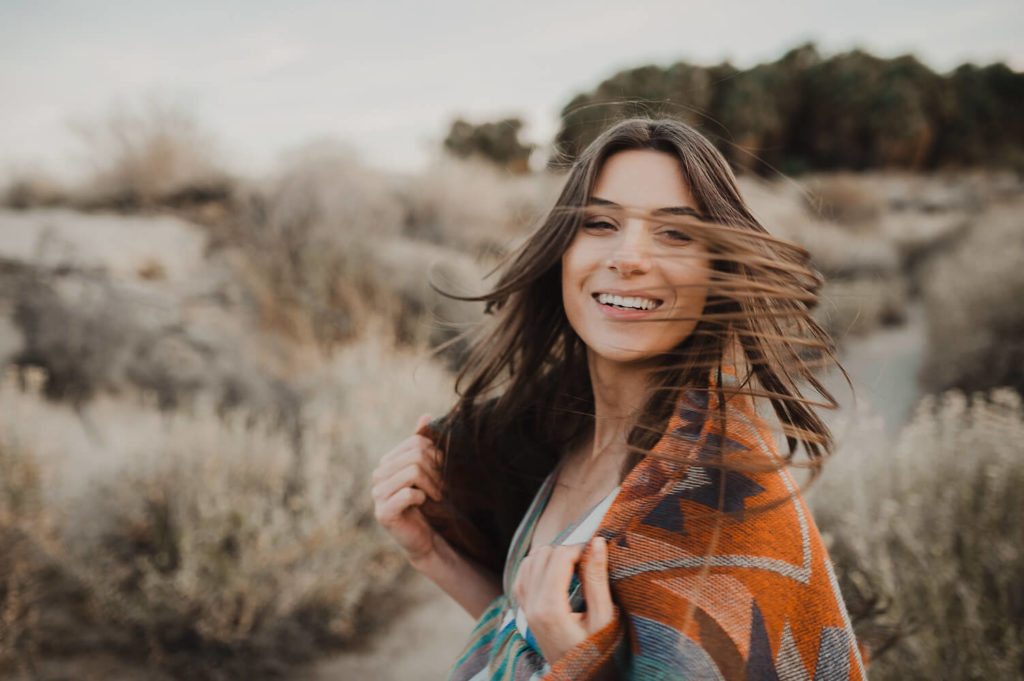 Harriet: Wow, that's really interesting. What is your opinion about self-medicating with cannabis, especially to treat mental health conditions such as depression and anxiety? What are the risks that come with self-medicating?
Jonathan: There's the obvious ones, there is no safeguarding for patients in the black market. If you're a patient and you have tried everything and you're desperate for something else and you find cannabis has been a solution for you, you need to question who you are buying it from. If you're buying from someone that you don't know, how can you ever be sure of what's in the products you're consuming? There could be pesticides, moulds or heavy metals. It's also the consistency, if you go and see a medical doctor who is writing your prescription, they are treating you in a certain way and have you on a certain type of strain and because it is pharma grade medicine it means you can expect the same consistency.
It could have dire consequences if you were to go to one illegal market to another. Also from a criminality standpoint, you could be at risk of being arrested for illegal possession. If you're that unwell that you have to go to the black market for treatment but are facing the fear and anxiety from being arrested, it's really not a life for anyone. I think UK drug laws have got a lot to answer for.
If you or a friend are experiencing severe symptoms of anxiety, depression, PTSD or many other common mental issues, you can find support available in the UK, by visiting MIND or Samaritans, whom offer 24/7 phone help and support. As now more than ever our overall wellbeing is of utmost importance and with the right support and management skills, together we can beat mental health.
References:
https://www.healtheuropa.eu/effects-of-cbd-oil-on-mental-health-anxiety-disorders/99831/