First of all, let's describe what a reverse takeover is, somewhat similar to the reverse merger, and reverse IPO.
This is a process whereby a private company acquires (or is acquired or merges with) an existing company that is already public taking around 2 weeks to 2 months (depending on the complexity of the transaction) so the private company can bypass the complex process of listing on the stock market via an IPO which can take as much as a year to complete.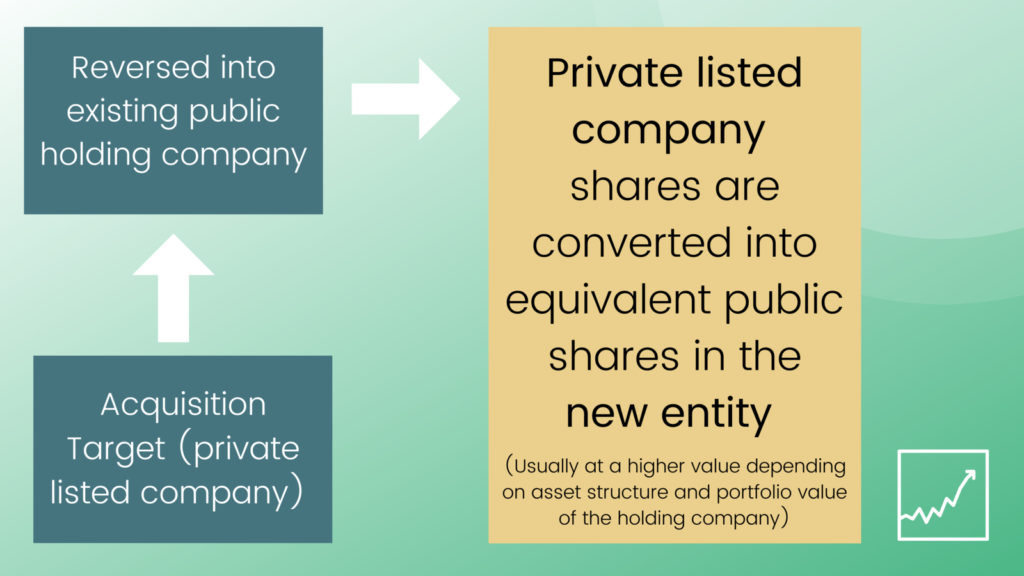 In the case of an RTO (Reverse Take Over or Reverse Merger) typically, the public company is a "holding company" or "shell company"– meaning a business entity usually a corporation or limited liability company (LLC). Typically, a holding company doesn't manufacture anything, sell any products or services, or conduct any other business operations. Rather, holding companies hold the controlling stock in other companies [6]. This holding company may have the basic operational infrastructure in place (e.g. bank accounts, passive investments) but is solely used as the strategic alliance vehicle to benefit both companies bottom line whilst allowing the private company to list quickly and efficiently.
Some well-known companies that completed a successful Reverse Take-Over/Mergers
The computer company Dell (DELL) completed a reverse takeover of VMware tracking stock (DVMT) in December 2018 and returned to being a publicly-traded company. It also changed its name to Dell Technologies. [1]
Established in 1988, Berkshire Hathaway was launched by one of the most famous and successful investors in the world, Warren Buffett. Berkshire Hathaway is one of the largest companies in the world. Few would know that this corporate whale in the stock market was the result of an RTO/Merger. [2]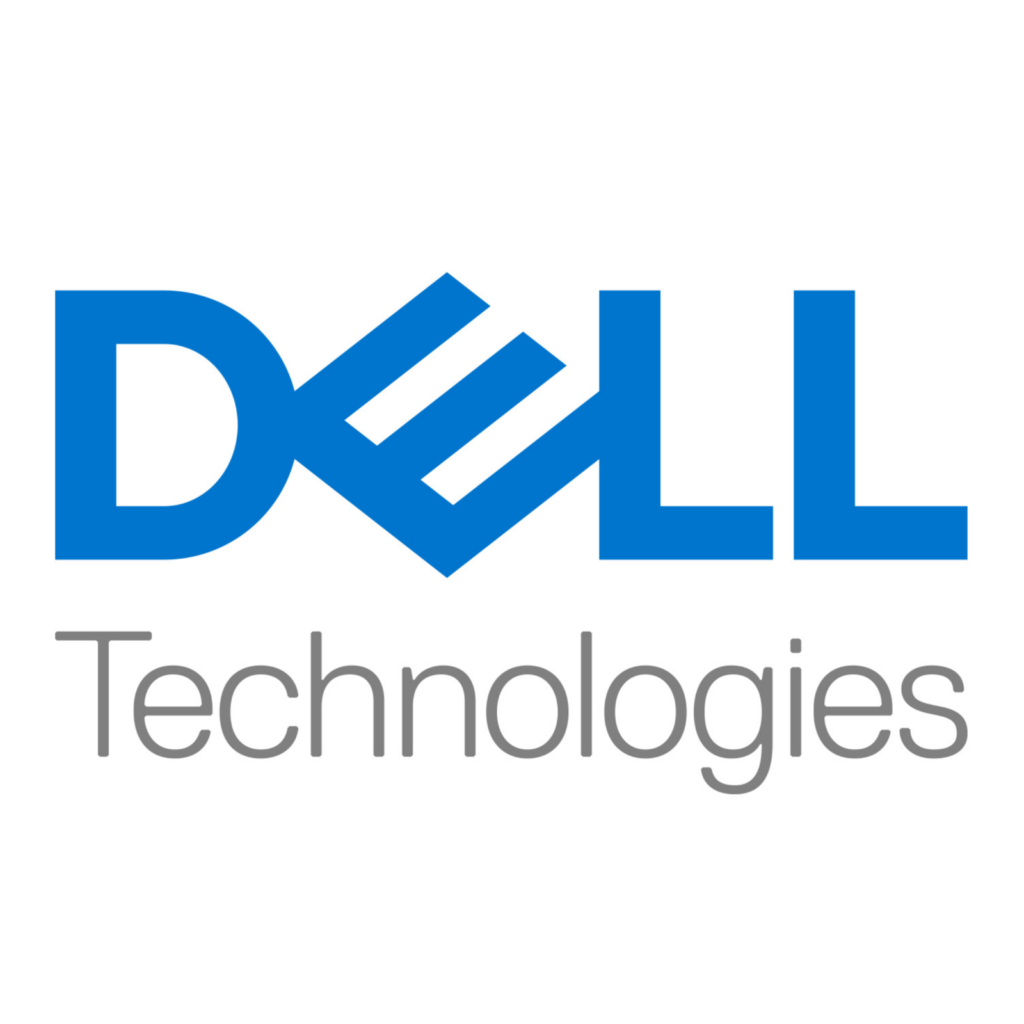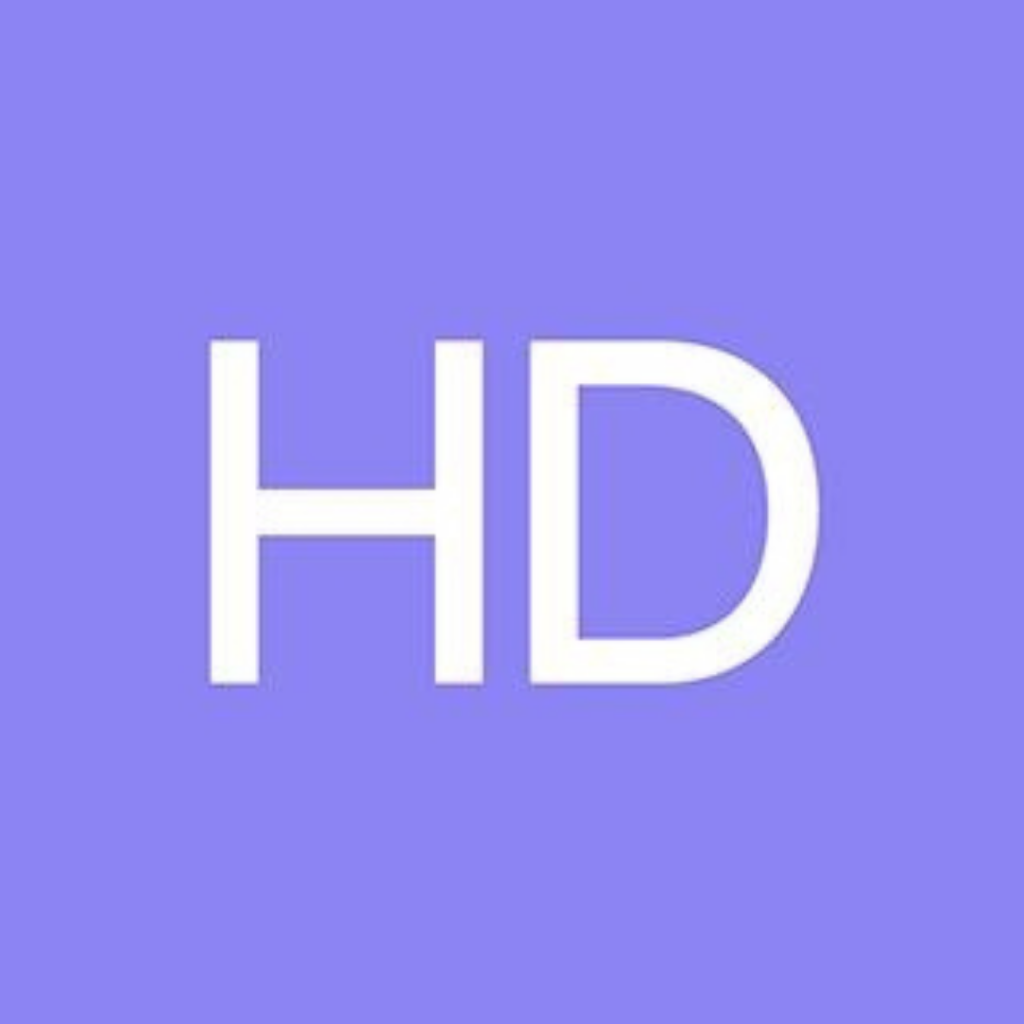 Cannabis companies soon followed suit…
Last month (21/8/21) a London-listed shell company agreed to a reverse takeover with Hellenic Dynamics, a European medical cannabis cultivation company. The deal values Hellenic at £45m ($62.5m). The transaction provided a liquidity event for investors in Hellenic with an option to keep the shares which then reverted into public stock in the new company the potential to rapidly grow since the capital raised in the transaction benefited Hellenic and in turn, also provided and a positive return for their investors.
The transaction includes two of the hottest trends in public markets over the last few years: SPACs (A special purpose acquisitions company) and cannabis. A high growth market that has rightly attracted investor attention. [3]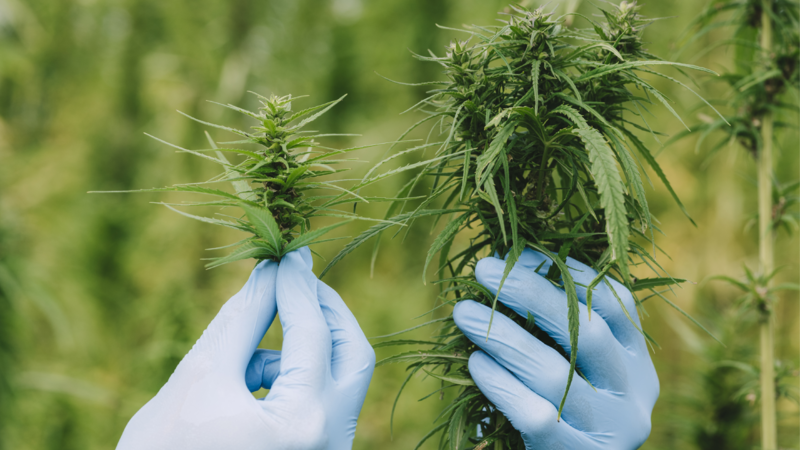 What does this mean for investors?
If you are a shareholder in a private (pre-IPO) company that is involved in a reverse takeover this means you can enjoy greater liquidity because of an option to "cash-out" either some or all your ownership shares as an exit strategy. This puts you the investor back in control of what you choose to do with your money – whether that's booking a luxury holiday, purchasing their dream car or reinvesting it into another opportunity for further portfolio and asset diversification.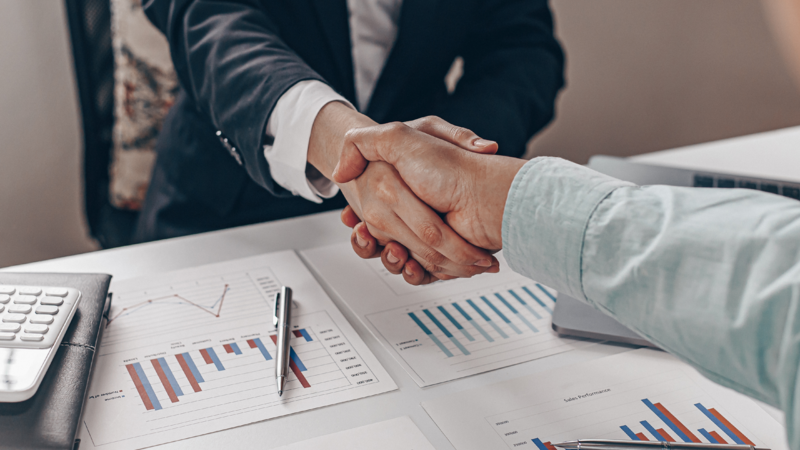 More and more cannabis companies are capitalising on RTO/Merger opportunities, as opposed to traditional IPO and we compare these two strategies here:
IPO vs. RTO/Merger
– Time is money! And Reverse take-overs/mergers save time as they can be completed within a matter of weeks, whereas IPO listings can take years
– It's typically cheaper than the conventional IPO listing process
-A successful reverse merger or IPO can increase the value of a company's stock and its liquidity [4]
In December 2020, after a mass cultivation cycle, Tilray, a Canadian pharmaceutical and cannabis company announced its reverse acquisition by Aphria – an international producer and distributor of medicinal and recreational cannabis. After the first two weeks of January 2021, Tilray's stock had soared nearly 125%. Its shares are now up close to 140%. [5]
Key takeaways
An RTO/merger provides liquidity and an exit opportunity for investors in a much faster timeframe than a traditional IPO.
Fast-growing companies understand that bypassing a lengthy IPO process means they can focus on what they're good at. To learn about the pre-IPO opportunities in the cannabis industry and any reverse take-over/merger, or IPO listings visit Investors.
References: