Research and Development plays an important role in the success of any cannabis company.The main goal of R&D is to produce advanced, scientifically informed cannabis strains that can effectively meet the needs of the most important stakeholders of all…the pharmaceutical customer and the end-user/patient.
Leading practice cannabis companies will gather accurate data concerning the efficacy of specific cannabinoids and the potential therapeutic effects those compounds may have when used as a therapy to treat specific chronic conditions or diseases, it is essential for cannabis cultivators with an R&D function to understand the clinical trials that have demonstrated efficacy with peer-reviewed clinical data to support those efficacy statements.
In layman's terms, most clinical studies conducted to determine the efficacy of a specific cannabinoid will study the compound and any toxicology or efficacy effects invitro (In vitro (meaning in glass, or in the glass studies are performed with microorganisms, cells, or biological molecules outside their normal biological context. … In contrast to in vitro experiments, in vivo studies are those conducted in living organisms, including humans, and whole plants usually under the regime of a clinical trial (phase 1,2 or 3) as part of a drug discovery process to develop a pharmaceutical product/therapy.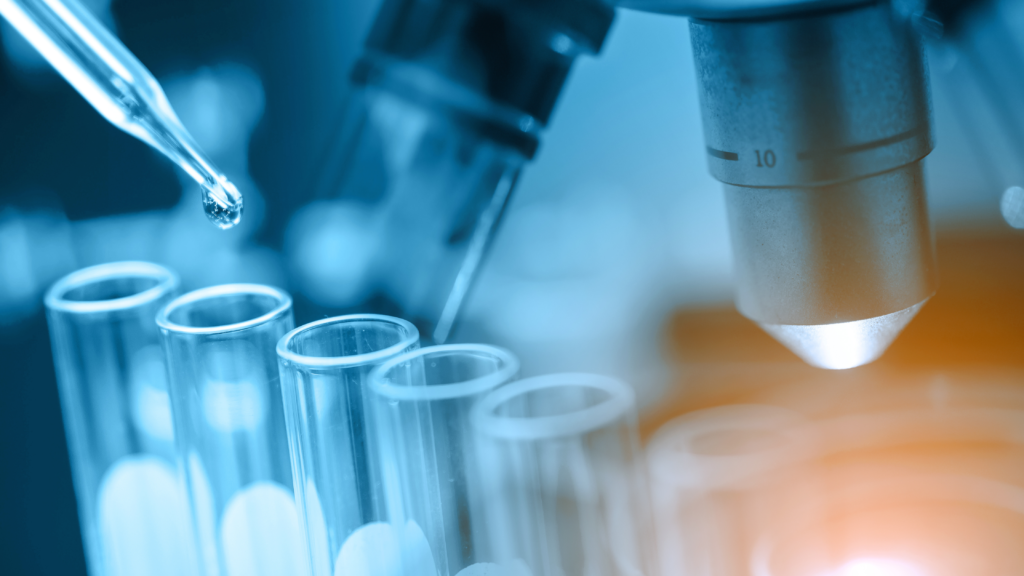 Setting the bar
An R&D function helps set a cannabis company apart from its competition and can set competitive benchmarks to enhance the cultivation and production processes thereby improving further yields, reducing operational costs. Many rare strains and rarer cannabinoids they contain are affectively worth twice as much in the wholesale market and to pharmaceutical companies conducting drug discovery, this has a huge positive impact on top and bottom-line results for cannabis companies.
Proprietary genetics – What's on the Menu…
Strategic thinking cannabis companies have recognised the importance of proprietary genetics, with various licensed producers across the continent working to secure the strains and genetics that can be applied to drug discovery pipelines.[1]
In our Zimbabwean facility, we will house a genetic pool of over 1000 varieties of cannabis, proprietary developments with varying ratios of cannabinoids and terpenoids – accurately described as genetics. You can learn more about this in our previous blog
By curating these genetics over time, it furthers our understanding of their potency levels and suitability for market distribution.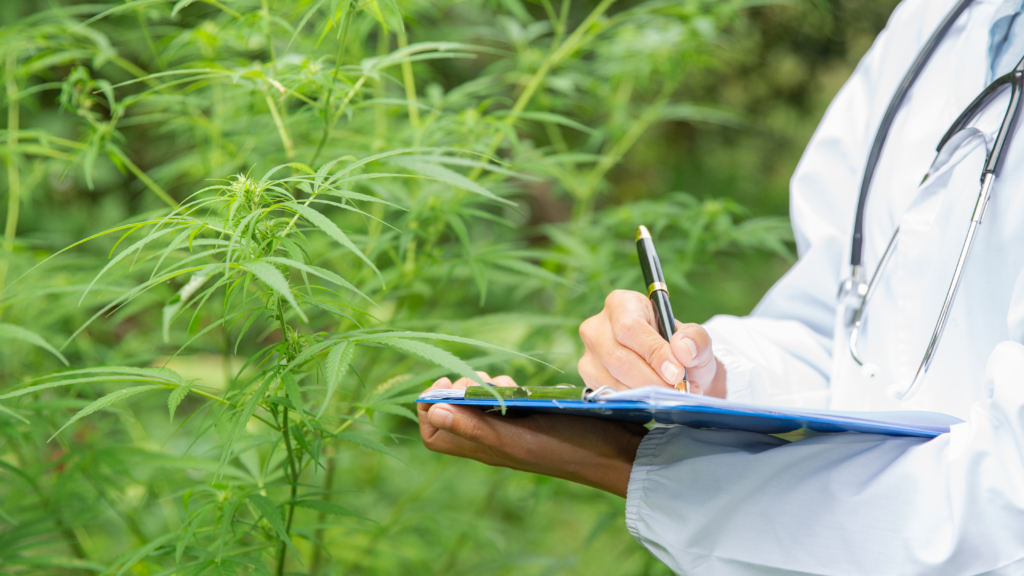 Clinical Trials for novel products
Healthcare consultants rely on the clinical data produced by R&D functions in pharmaceutical settings to ensure that medicinal cannabis is safe and effective to prescribe to their patients. So collaborating in clinical trials only possible with an R&D function is the golden ticket for companies seeking a USP or investment and increased market share.
In 2018, GW Pharmaceuticals, a British pharmaceutical company was responsible for the largest number of cannabis-derived clinical trials registered with the U.S. Food and Drug Administration (FDA) with 40 trials taking place, and in the same year, Epidiolex was approved for the treatment of seizures associated with LGS or Dravet syndrome in patients two years of age or older.
Epidiolex was responsible for most of GW Pharmaceutical's revenue, including $132.6 million of the company's reported $137.1 million third-quarter sales.[2] Jazz Pharmaceuticals later announced that it would acquire London-headquartered biopharma company GW Pharma for a total consideration of $7.2bn. GW is focused on the discovery and development of therapeutics from its proprietary cannabinoid product platform.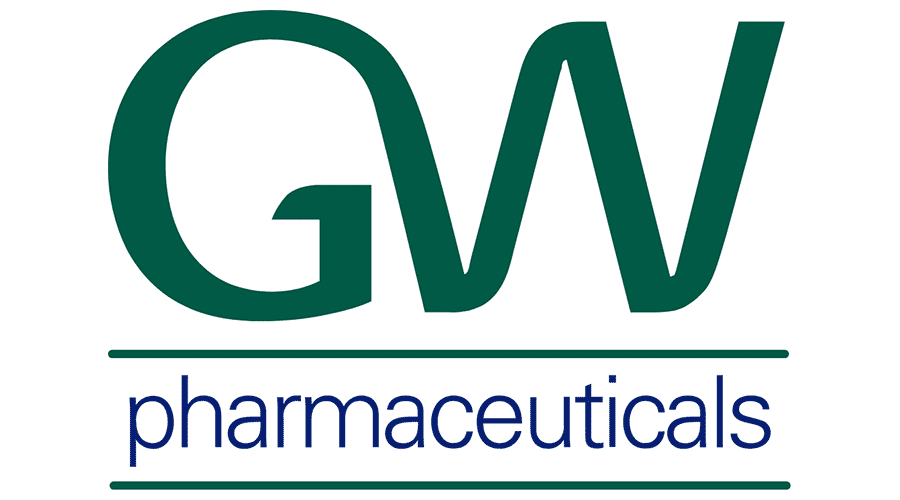 Intellectual property

An R&D centre provides cannabis companies with a tangible asset that propels them into further opportunity and stability.
Patents
In a crowded market, producing something unique that can't be replicated by just anyone creates huge opportunities for competitive industry sectors.
Cannabis patents are granted to those who produce a new variety of the plant or even a form of technology used to produce it and given the rapid growth of the cannabis industry, receiving patents has several advantages, such as providing a USP in the competitive environment and providing higher valuations for the company with any proprietary products or genetics.[3]
Increased Valuation of the Company
We like to think of R&D facilities being a "non-negotiable" for a company wishing to succeed. It is no surprise that in 2019, the pharmaceutical industry spent $83 billion dollars on R&D. [4]
Barriers to entry can be mitigated with tax breaks that are in place for companies to spend money and hire employees for the purpose of research and development. [5]
Tax relief can also apply to companies that invest in the creation of new technologies and new methods of development for legal and ethical consumption.
We will be conducting studies into therapies that can improve lives and further the global understanding of medicinal cannabis – stay tuned for further updates regarding R&D partnerships in 2021.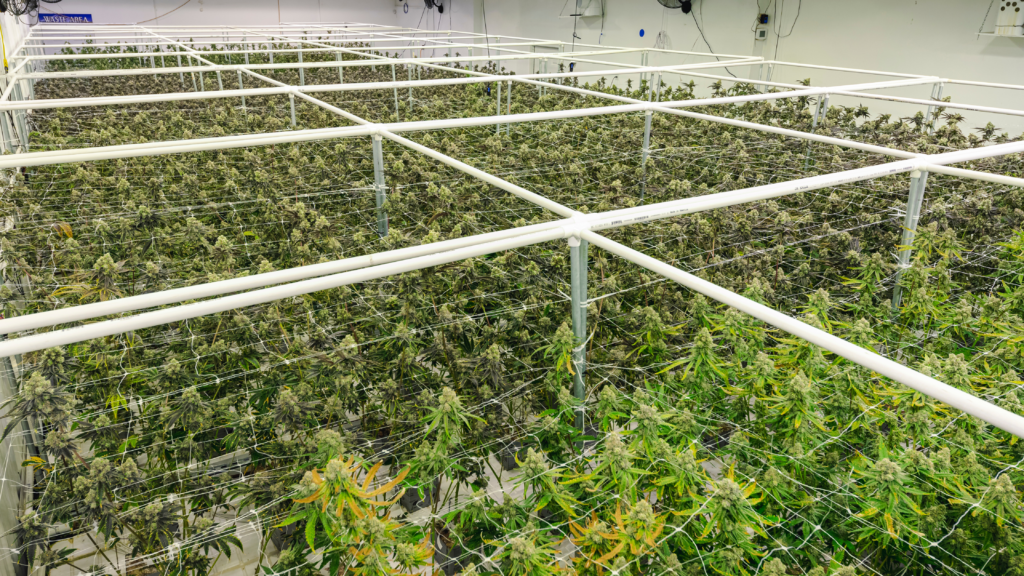 References:
https://www.fool.com/investing/2021/02/06/4-green-flags-for-jazz-pharmaceuticals-buyout-of-g/#:~:text=Epidiolex%20is%20used%20to%20treat,%24137.1%20million%20third%2Dquarter%20sales.
https://medium.com/alphagreen/research-and-development-in-the-cannabis-industry-2020-1eda55e976c3