The key to producing an effective medicinal cannabis product means ensuring quality and compliance is met across the supply chain. We combine our expertise in medicinal cannabis cultivation at CINV Corp and supply & export with our best practise production cycle.
Continue reading to learn how genetic development can be used to create therapies for various chronic conditions and why some strains or genetic traits are necessary to provide an effective therapy for a specific condition or disease.
Medicinal cannabis, CBD, THC, CBN, CBG… the list of cannabinoids is some 140 plus cannabinoids long. Not only are there hundreds of strains, but these strains contain differing levels or amounts of each cannabinoid, sometimes a strain is exclusively producing a rare cannabinoid, so can also react differently per person depending on factors such as:
the severity or type of condition
age
ethnicity
body mass index
metabolic and comorbidity factors (specific to each patient)
the concentration of the cannabis-based product
Applied in context, popular epilepsy cannabis-based products use the below dose recommendations to advise patients.
The dosage for Epidiolex, is as follows:
The starting dosage is 2.5 milligrams per kilogram of body weight (mg/kg) twice daily, making a total dosage of 5 mg/kg each day.
After 1 week, people may increase the dosage to 5 mg/kg twice daily, which is a total of 10 mg/kg per day. [1]
The average female in the UK weighs around 70.6kg [2] and therefore would require 353mg of this specific product per day to reap the benefits.
The average man in the UK weighs 83.9kg [3] and would require 420mg of this product per day.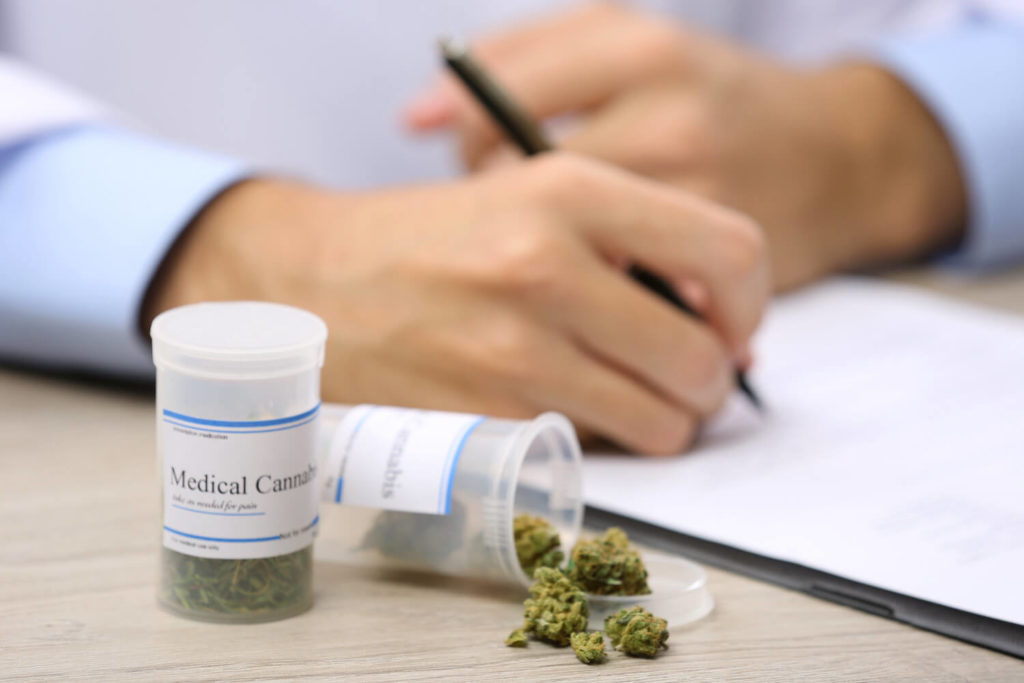 How We Ensure Quality
As a cannabis company our goal is to facilitate the global demand's individual needs from cannabis-based products.
Our R&D centre at our Zimbabwe campus is focused on developing new genetic strains and therapeutic applications for rare cannabinoids, and also creating strains that produce higher levels of efficacious cannabinoids.
Our head of cultivation, Sam Ghaffari's expertise includes creating efficacious and efficient genetics such as SherbOZK. In recent years Sam has gone on to win multiple local and international awards with his proprietary genetic strains and passion for cultivation. We know how important it is to produce a genetic pool of varied strains in order to meet the needs of individual patients and the pharmaceutical companies and university labs that are developing therapies for a wide variety of chronic conditions.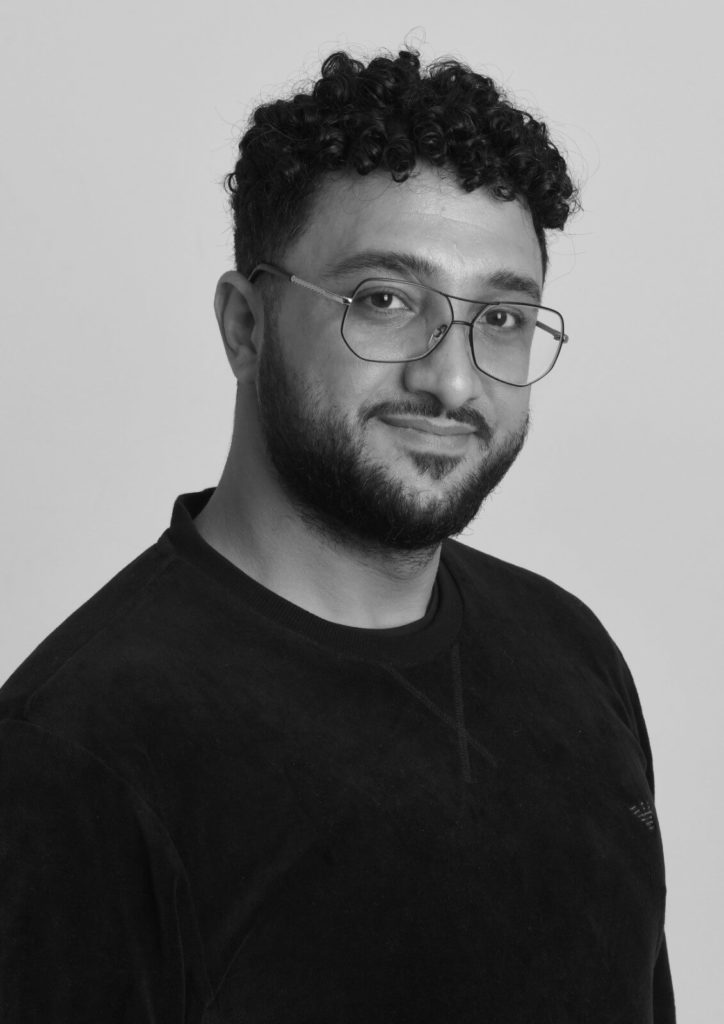 If you enjoyed this blog and are keen to learn more about what we learned about building a cannabis cultivation facility, please visit here.
References: